one-of-a-kind
vintage fashion
downtown grass valley
Noon - 7pm, daily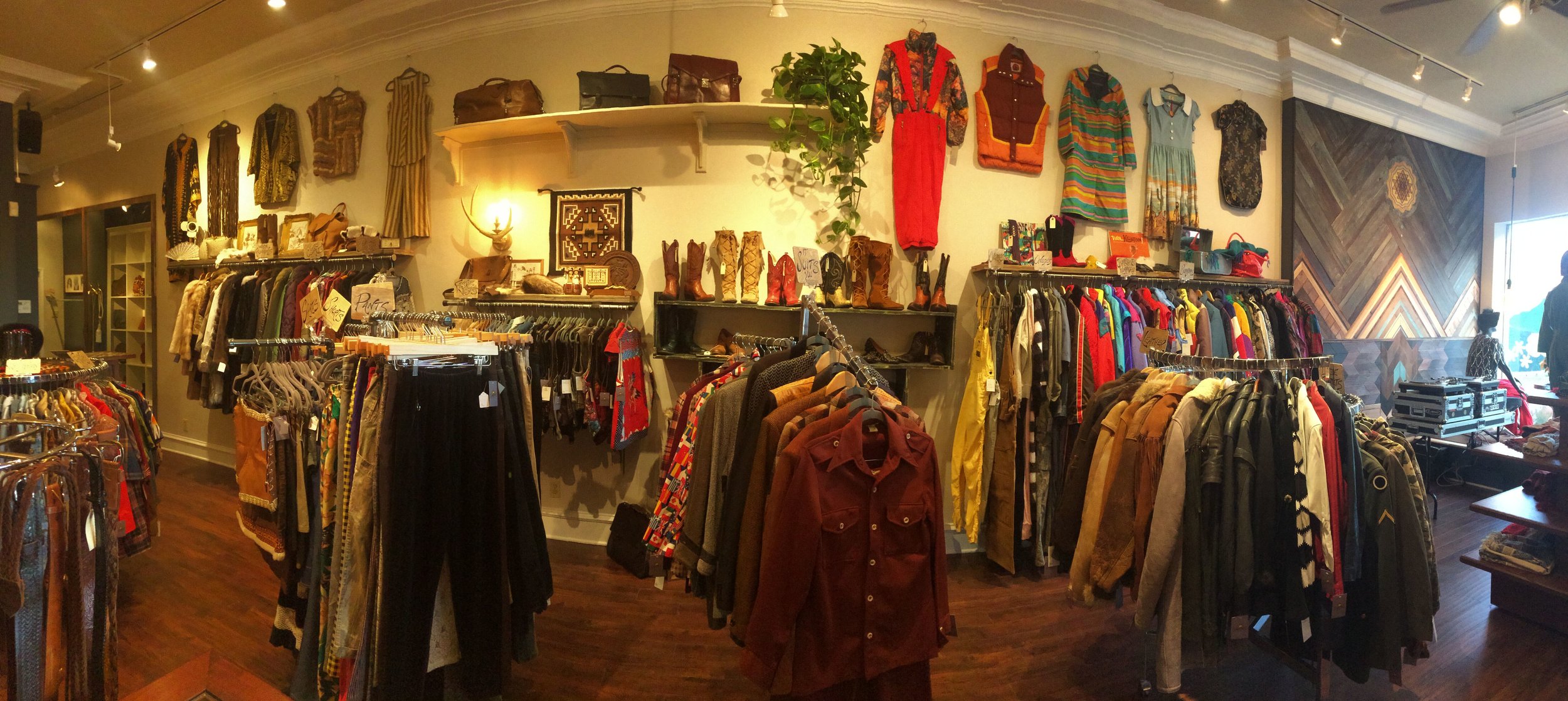 Welcome to Sunchild's Parlour!
We moved! Sunchild's Parlour FIRST BLOOMED on Haight Street in San Francisco, and has officially BEEN TRANSPLANTED to the mountains!
We'RE thrilled to have re-located to the heart of historic downtown Grass Valley.
ONLINE SHOPPING
COMING SOON!
For now, shop Sunchild's Parlour thru our Instagram
@sunchildsparlourgv
Follow us to stay up-to-date on our sweet sales!
wall of sunchildren
There'S a sunchild IN EACH of us.
Come hang! find that everyday signature piece, or kill it at your next themed event.
Check out what our #SUNCHILDOFTHEDAY scored!
at sunchild's parlour our motto is
'Dig on yourself and the world digs with you!'
we WANNA CHANGE THE WORLD one PIECE OF FLY fashion at a time.
CLICK THRU FOR some top secret info on how you can do that too!